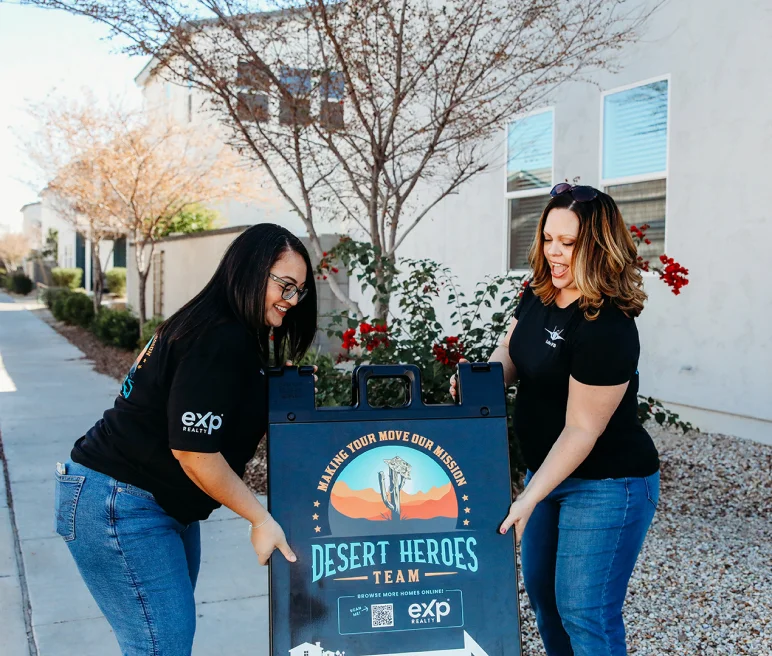 We're so happy you're here and we can't wait to work with you!
At Desert Heroes we understand how challenging it can be to relocate to a new base with plenty of unknowns and we want to help you through the process.
We are a team of real estate agents who are military affiliated and serve families of Luke Airforce Base and Davis Monthan Airforce Base. Coming from military families ourselves, we speak your language and want to honor your sacrifice by serving you and finding a place where you can truly feel at home. Let's connect! We are always available to answer your questions and to be a resource for you.
Licensing: SA688801000
Phone: (623) 806-0128
Email: courtney@desertheroes.com
Having been through military relocations myself, I understand the complications of the military lifestyle. Packing up your life and moving to an unfamiliar area can be daunting. Personally, I have relocated from Oregon,…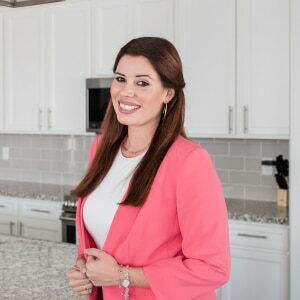 Realtor®, Tucson Team Lead
Licensing: SA690634000
Phone: (512) 787-7923
Email: emily@desertheroes.com
My name is Emily Bernat and I was born and raised in Panamá! I moved to Texas to finish school at Texas State University, but ended up marrying into the military and arrived in Arizona where I finished my bachelors at UofA…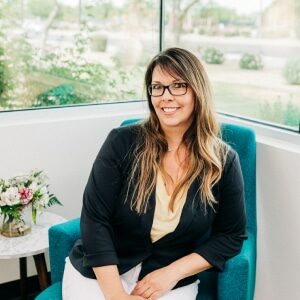 Realtor®, TRANSACTION COORDINATOR
Licensing: SA660197000
Phone: (602) 531-7058
Email: michelle@desertheroes.com
I am a mom of 6. Born and raised here in Arizona. I love spending time with my family in the great outdoors from fishing to just relaxing in the pines. I truly enjoy helping clients through their sale or purchase process,…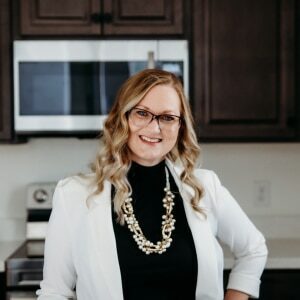 Licensing: SA693765000
Phone: 720-369-7277
Email: janell@desertheroes.com
My name is Janell Pledger, born and raised in Colorado, I'm a mother of two beautiful girls and a proud military spouse. Our family relocated to Arizona in 2017, we now call this wonderful desert oasis our home. Thanks to the military, I know all too well the …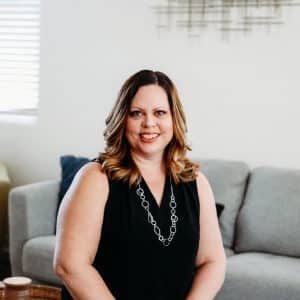 Licensing: SA681674000
Phone: (520) 668-6690
Email: karen@desertheroes.com
Hi, I'm Karen Russo. I grew up in Northern California in Sonoma County (wine country!) and I moved to Tucson, Arizona with my family 15 years ago. Before becoming licensed as a professional real estate agent, I was a social worker by trade and managed a foster care licensing program…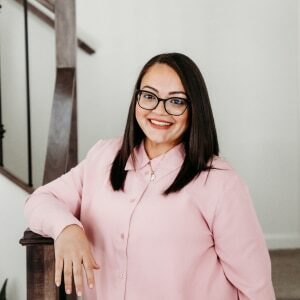 My name is Paola Orellana. I am a proud military spouse and mother of two beautiful children. I was born in Mexico but migrated to Los Angeles when I was 9 years old. Being a military spouse overseas, we moved to Arizona in 2018...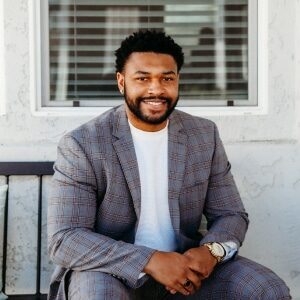 Licensing: SA702442000
Phone: (520)-220-0883
Email: realtor.jay.holman@outlook.com
How are you doing! My name is Jalen Holman. I am a current Air Force Reservist at Luke AFB here in Glendale, Arizona. Have been serving since the year of 2018, and not new to the military lifestyle. Originally born in Columbus, Ohio. Go Bucks!…
Licensing: SA704379000
Phone: (808) 202-1699
Email: deanna@desertheroes.com
Hi, my name is Deanna Kaimuloa Wright. I'm a military spouse and a mother to three wonderful children. I was born in Guam, lived in California for 7 years, Okinawa for 5 years, New Mexico for 8 years, Hawaii for 3 years and now currently living in Tucson, Arizona...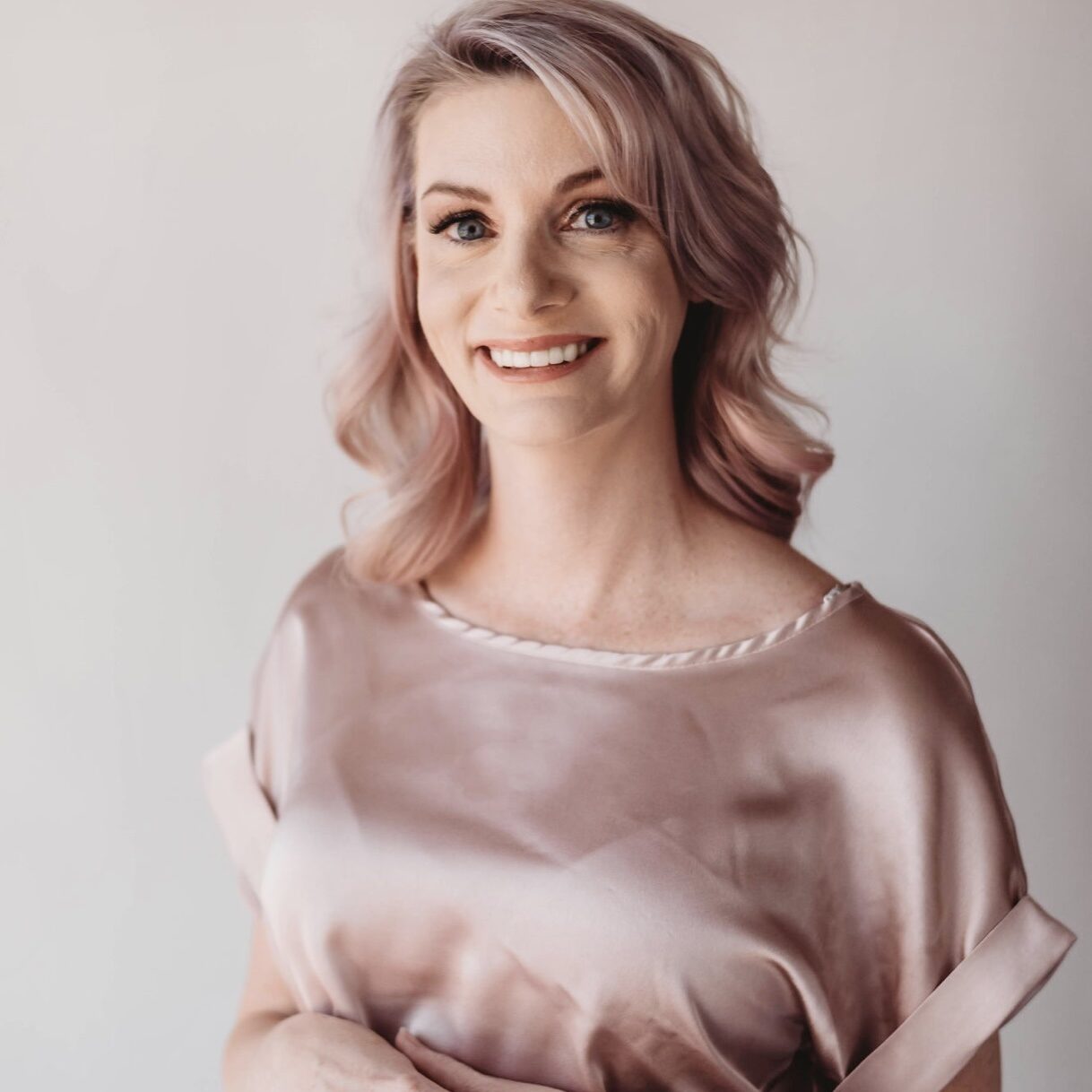 Hello! I am Angel Frauenthal, a licensed Realtor based in Phoenix, Arizona, with a passion for helping clients achieve their real estate goals. Originally from Vicksburg, Mississippi, I "married into the military" and started the challenges and excitement of being a spouse to a U.S. Naval Officer.