Realtor®, Tucson Team Lead
My name is Emily Bernat and I was born and raised in Panamá! I moved to Texas to finish school at Texas State University, but ended up marrying into the military and arrived in Arizona where I finished my bachelors at UofA. I have been through a few military relocations from Texas to Arizona, to Florida, and luckily, back to Arizona as we consider it our second home! I have loved seeing different houses since I was little, and now I get to help families find a house they can call home! We decided to buy our own home in Arizona, this time around, and my husband, toddler, and I are now happy homeowners due to the easy and stress free home buying process we went through with one of my own Desert Heroes teammate! I worked for NAF at almost every base we've been stationed at but when I got to Luke, I realized how I could help people while also enjoying seeing all the different houses out there. I would love to help you have as an amazing experience as I did when purchasing a home!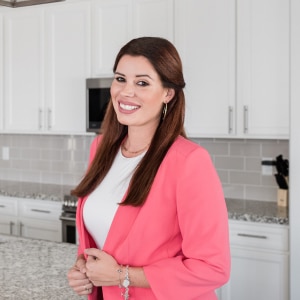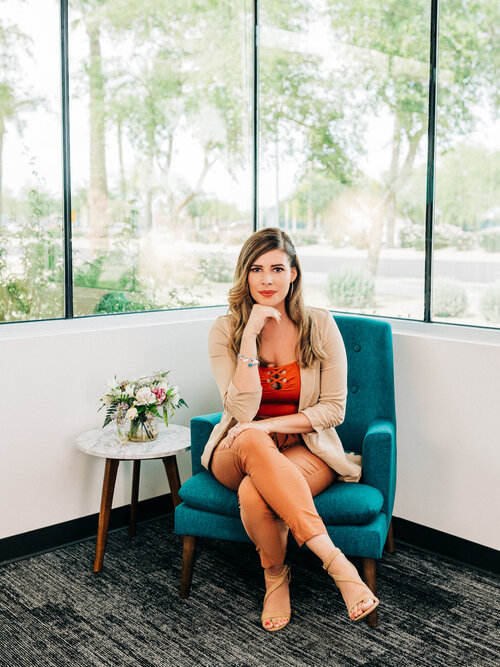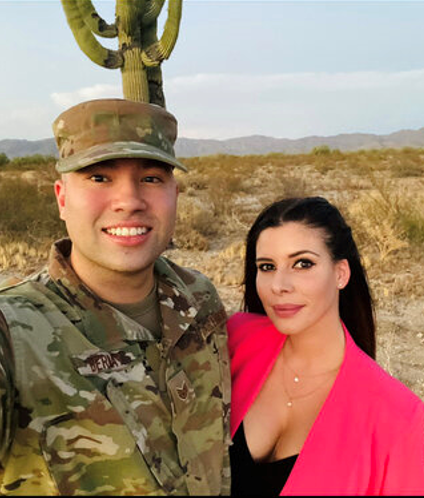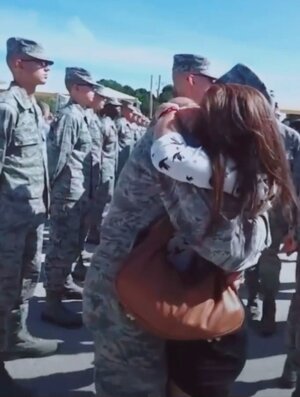 Desert Heroes Team Reviews
Don't take our word for it
Here are some kind words that our clients have shared with us.
★ ★ ★ ★ ★
"I really appreciate Carolyn, her team and what they do for the military community here at Luke. I was clueless as a first time renter/buyer. She set everything up for us even before we were in Arizona. She was dedicated to helping us out and setting us up with all the right people. We ended up buying a house that we love. Carolyn and her team are not like other realtors that vanish after the deal is done. They care for you and about you. If you are looking into buying or renting this is the team for you!"
Casey S
"Carolyn, Courtney, and Emily were amazing! They helped us through our first time homebuying experience from across the country and everything was great! Emily answered any question I had from drive times to the best neighborhood for us. She was our advocate the entire time and we couldn't have done it without her. When we finally PCSed our house was here waiting! Thank you Desert Heroes Team!""
Lauren B
"Working with Emily and Carolyn was an absolute pleasure. The entire process of selling our home and buying a new one felt easy with them at the helm. They are diligent and professional and have a strong passion for their work. Anyone looking to sell or buy a home I would strongly recommend using Desert Heroes."
Amanda K
"Emily was incredible. I was a first time buyer, and it can be an intimidating process, but she was so considerate and diligent I had little to no concerns. Even with the random hiccups that would come outside of our control I had very little anxiety by it because I knew I was in good hands. Professional, kind, and consistently on top of it. So thankful that she guided me through the process every step of the way."
Bryan B
"I LOVED working with Carolyn and Emily. I wish I could take them wherever we go next. I would use them over and over."
Lila W