Selling Your Home in 2021?
Take this opportunity to pay it forward to another military family who is moving to Luke Air Force Base through our Military Home Matchmaking Program.
Luke Air Force Base is growing with plans to quadruple in size over the next several years. That in combination with the growing market and house shortage makes it difficult for families moving to Luke AFB to buy a home off base.
SAVE ON YOUR SELLER FEES AND HELP ANOTHER MILITARY FAMILY
We match you with the perfect buyer in our community of over 1,300 active duty members that are coming to Luke
They are able to avoid the challenge of competing with the general population for a quality home, entering bidding wars, and complicating their PCS.
When you list with Desert Heroes:
You'll receive our "Hero" discount and immediately save thousands of dollars on commission fees.
When you sell your home to one of our qualified VA buyers, you'll also receive our "home-matching" discount!
You'll avoid the hassle and inconvenience of showings by allowing our buyers to preview your home.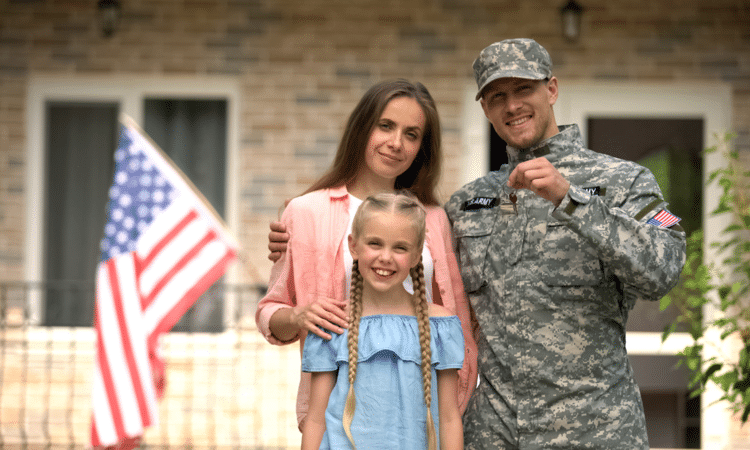 Do you have orders, but are unsure of your projected timeline? No problem, we can still match you with an incoming buyer.
Just fill out the form below and someone from our team will be in contact with you soon.